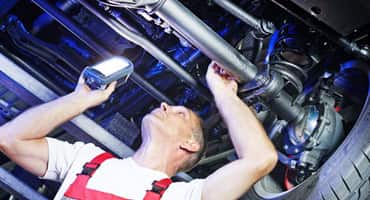 From adjustments to complete rebuilds & transmission repair, we keep your vehicle or equipment running at its best. You can count on our quality work to keep you on the road safely.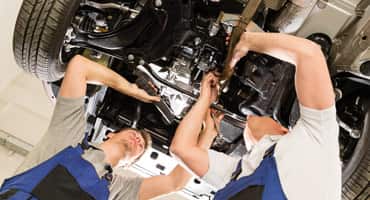 Properly maintaining your transmission can extend its life and keep your vehicle running optimally. Browse through some of our professional tips and advice here.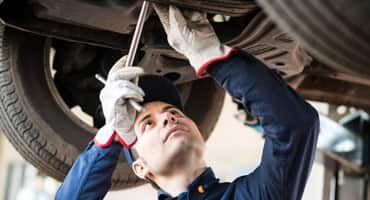 Action Transmission is conveniently located in Brantford, Simcoe and Woodstock for all of your transmission service and repair needs.
Transmission Repair & Service
Suspect a transmission fluid leak or need your 40,000 km transmission service? Action Transmission is conveniently located in Simcoe, Woodstock and Brantford and has the staff, parts and technology to keep your car or truck safely on the road and in peak performance with a transmission repair and service. When you visit or call us, you always speak with a licensed transmission technician who is an expert in diagnosing your domestic or foreign transmission problems.
An authorized repair centre for manual and automatic transmissions, Action Transmission performs computerized diagnostics. We also service clutches, differentials, driveshafts, and CV boots and joints.
Domestic & Import Auto Services since 1987
Since 1987, Action Transmission has been providing service and repairs for all domestic and imported makes and models, with specialties in classic and antique cars, high-performance vehicles and diesel truck transmissions. You have the peace of mind of entrusting your vehicle to our 5 licensed transmission specialists with over 150 years of collective experience.
Action Transmission works with reputable insurance companies such as: Nationwide Warranty, Global Warranty, Peoples Choice Warranty, Lubrico Warranty and Coast to Coast Dealer Services.


---
We are proud members of the Automatic Transmission Rebuilders Association and Automatic Transmission Service Group.